One of my favorite ways of discovering new music occurs in December.  Every music site in the business this week is posting lists for the Best Albums of 2013.  While these lists are arbitrary and often cause a great deal of internet consternation, they are a great way to preview new music.
So far the most eclectic list I have previewed has come from NPR Music's 50 Favorite Albums Of 2013.   The music programming at NPR is the best in the business.  I  cannot wait to listen to the Sound Opinion's 2013 Best Albums Podcast on my way to work.  Other lists that caught my attention include Mojo's Top 50 albums and PopMatter's Top 75.  These are all great sites because they give music previews for the listener.  I am still awaiting Pitchfork's official list.  Until then here are their highest rated albums of the year from the fantastic site AlbumoftheYear.org.
No list commentary would be complete without my own lists.  Today I will post my favorite albums of the year.  Later this week I will post albums from this past year I want to hear and I will also post a list of favorite Christmas albums in the near future.  Enjoy!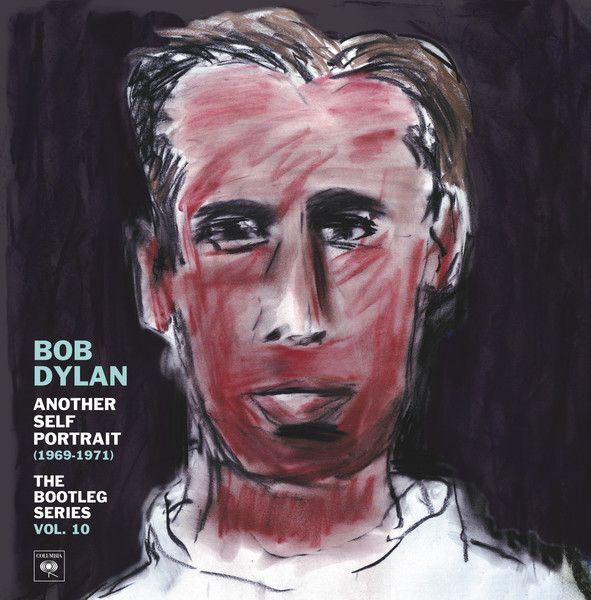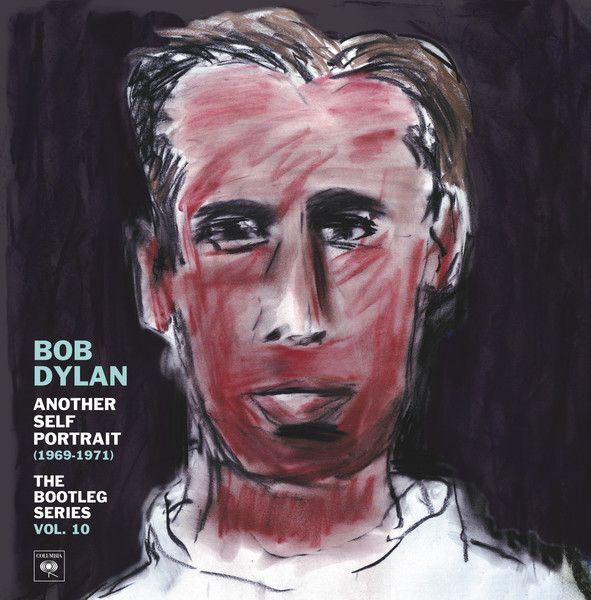 Album of the Year Goes to Another Self Portrait By Bob Dylan
Besides being a huge Dylan fan, I put this album atop the list because it was the biggest music surprise of the year.  Once considered a throw-away album, this reissue blows the listener away with its stripped down and intimate feel. The most prolific artist of modern times continues to provide revelations!  This is true on his past music and his new music, including the concert I attend this year in Charlotte.  Bob Dylan is music. Bob Dylan is America.
Bonus: Checkout Dylan's Interactive Like A Rolling Stone video and be amazed!
Honorable Mentions:
I picked up the Sarah Jarosz's Build Me Up From Bones and the Tedeschi Trucks Band's Made Up Mind in Blowing Rock, NC on a family tailgating trip to see the Appalachian State Mountaineers.  Both records are exquisite.  This is Jarosz's third album and she continues to refine her bluegrass femme fatale sound.  I've been a fan since her first record release and the wisdom and heartache in her voice resonates throughout her work.  While only 22, Jarosz presence is as timeless as the bluegrass tradition itself.
The Tedeschi Trucks Band's Made Up Mind record is also stellar. I saw Derek Trucks when he was thirteen at a local spot in Greensboro, NC.  To this day his solo guitar performance of "America the Beautiful" is the best rendition I have ever heard. Derek has now transformed his solo project into a family band that feature his fiery soul singing wife, Susan Tedeschi, on lead vocals.  The record will blow you away. It is by far one of the bluesiest, grooviest, earth quaking recordings to break through this year.
Last but not least is the 20th Anniversary release of Nirvana's In Utero.  The super deluxe edition comes with 3 CDs and 1 DVD, a remastered version of the album plus 31 bonus tracks, 17 live tracks from their Live and Loud performance at Pier 48 in Seattle (12/13/93) and 11 bonus videos.  The packaging does not disappoint either.  This is all window dressing, however, for one of the greatest albums ever recorded.  Putting it back in the rotation taps you into the loud purity that made Nirvana the tour de force of 90s rock.
Other 2013 Highlights include:
Queens of the Stone Age's …Like Clockwork was a heavy thrill.  The album played perfectly in October even though it was released earlier.  Jimi Hendrix's People, Hell and Angels, like the Dylan reissue, was a fantastic release because it was surprising in its completeness despite being recorded so long ago.  Arcade Fire's Reflektor was a big departure from the band's more organic sound.  The album, however, is a genius masterpiece for its daring mashing of genres. The National's Trouble Will Find Me did not break a lot of new ground but it was still a great listen.
Jim James's Regions of Light and Sound of God was a quiet delight and I have enjoyed it even more after seeing him perform on Austin City Limits. The Yeah Yeah Yeahs's Mosquito (Deluxe Version) was awesome for its banshee screams and experimental sound rage. Atoms for Peace's AMOK was by far the best supergroup release. Thom Yorke's cry with Flea's bass is a perfect match.  Last, but not least is Pearl Jam's Lightning Bolt.  The band is back with music that rocks.  The album, and concert I attended, has put them back on the map.  I must also tip my hat to the recording itself.  No album has sounded better in my car than this one.
I hope you enjoyed this list of my favorite albums.  I will post a list of the 2013 albums I wish I heard later this week. Christmas ideas for all!
Until then enjoy this Another Self Portrait recording of the traditional English ballad "Pretty Saro." Watch this video illustrated with photos from the Farm Security Administration archive at the Library of Congress.
Best Lines:  Sound Opinion's 2013 Best Albums Podcast